I'll be dismantling the roll bar and roll top in the next couple of weeks.

The roll bar has some minor scratches but nothing too drastic: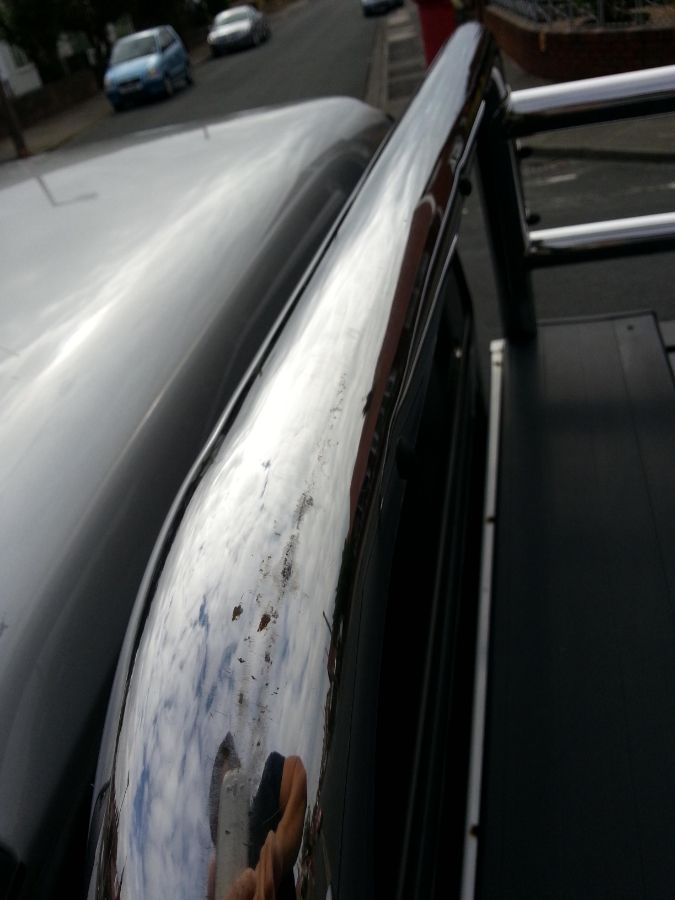 The roll top has two issues:

1.The lock will lock but the barrel usually will rotate all day long. You can manoeuvre the locking mechanism underneath to get it to lock after a while so it is shut but the tailgate isn't locked. Hope that makes sense!? Ideally it would probably be better to replace the lock.
2. The spring that allows the roll top to rotate and open and shut has snapped: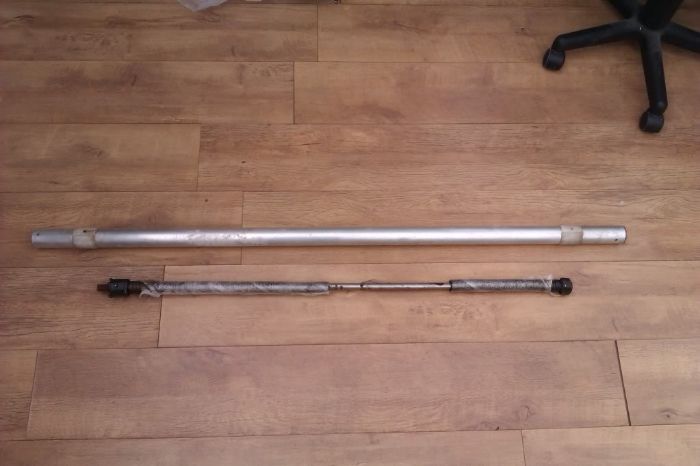 I had had the spring welded which lasted three months. At present the roll top will roll back approx 1ft, not ideal. Either good for spares or if you have the spring on another a straight swap bear in mind the lock issue though.

If anyone is interested PM me. I will be putting them on ebay most likely next weekend.

I'm in Lancashire.

Cheers

I'll post some more pics.