I'm selling my recently removed Parrot hands free kit. It has come out of a 2010 Trojan, so should be fairly easy to fit back into a L200.

I'm looking for £50 for it, plus postage which will be about £15 - so £65 all in. If you happen to be in France and can come and collect it, then be my guest.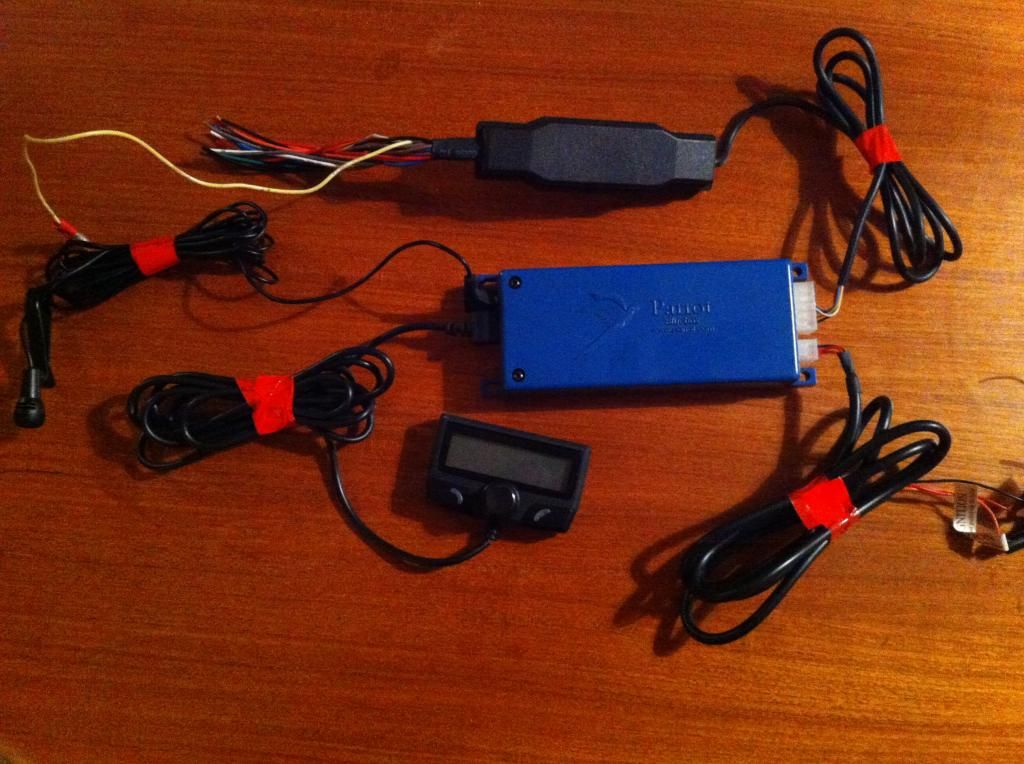 Send me a message on here if you're interested.