Tentitively putting my truck up for sale....
Will do a full ad later but basics just now.
Mot until nov iirc
184k miles
Lots of work recently done including new head and sump as well as all belts and tensioners.
Off road gear will stay on it as I dont want to have to pull it apart bit by bit.....

Old man emu suspension (rear leafs and shocks all round)
Snorkel
Arb winch bumper with champion ewx12000 winch
LezT lift shackles
Xpajun body lift (2 inch) including braided brake hoses
Bucket seats
285/75/16 maxxis bighorn mud tyres (plenty tread) on d mod wheels
30mm bulldog wheel spacers

Loads more I'll have forgotten but those are some points!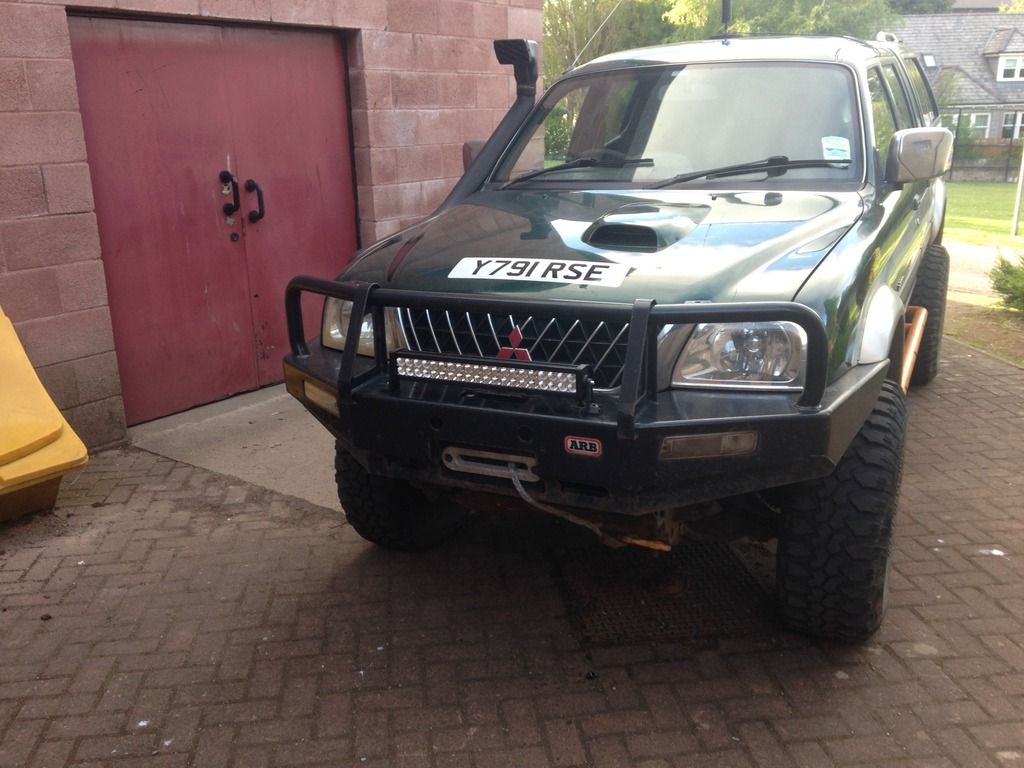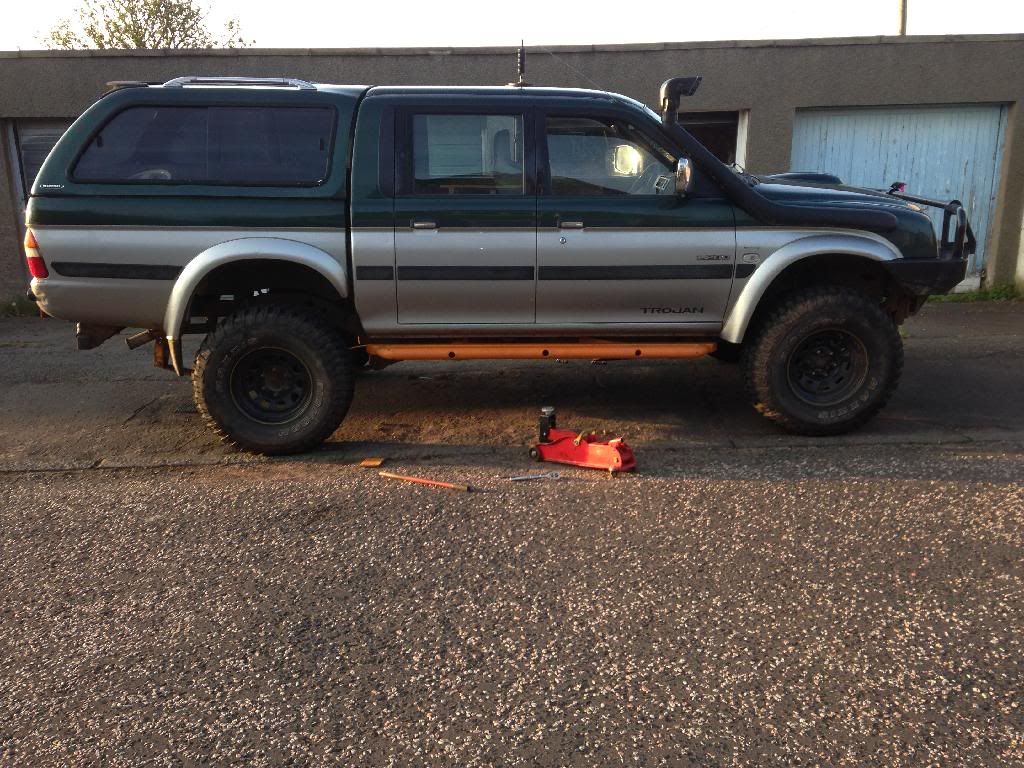 Looking for around £2k