For Classic: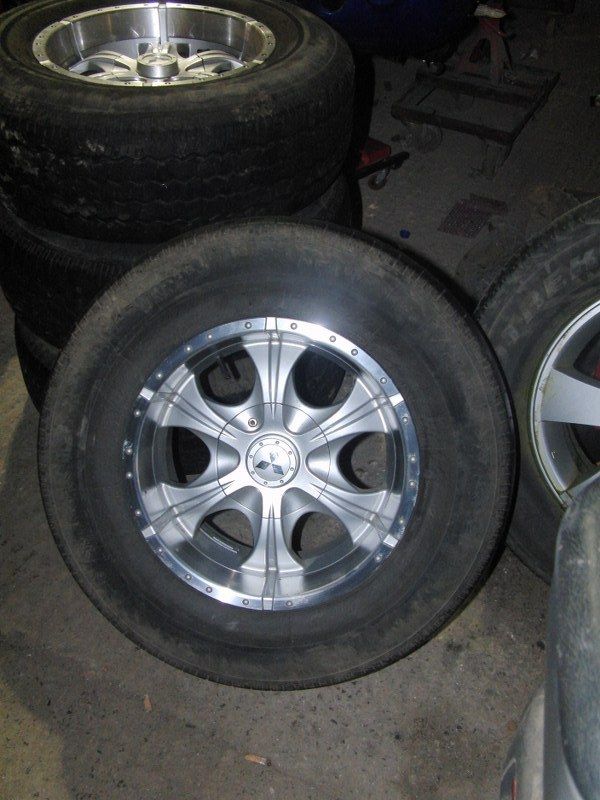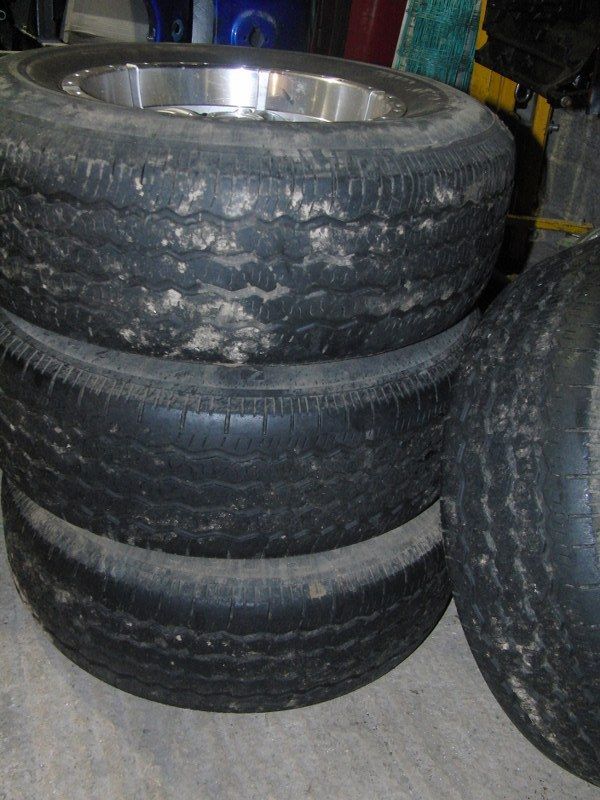 Set Of 4, Photo of the worse one, very good condition rims, deep dish, shiny, nice. Rims are 16x8JJ with matching 245/70/16's on. Come with nuts and locking wheel nuts £300

Classic again:
REMOVED AS IT WILL ONLY LET ME ADD 3 PHOTOS??

18" LeMans, Very tidy, Will get a better photo when the daylight comes out. 255/60/18, 2 very good, one fine, one getting worn down £400

Plenty of others about so ask if you need something else.